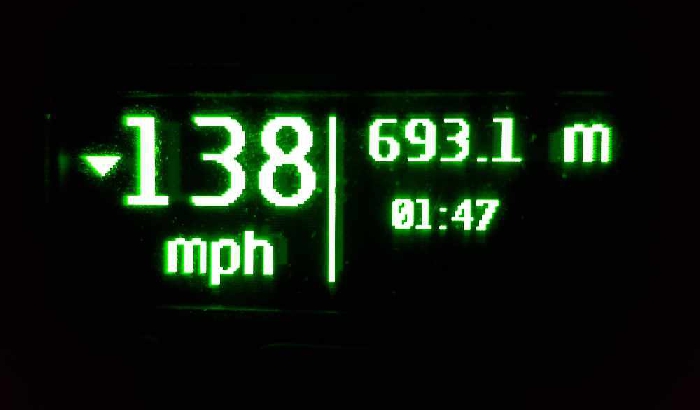 Police have warned motorists against using the M62 like a "race track" after one driver was recorded driving at nearly double the speed limit in the early hours of this morning.
The driver was stopped at 1:47am this morning after being caught driving at 138mph through West Yorkshire.
Minutes later, a second driver was stopped along the same stretch of road, driving 119mph at 1:53am.
Taking to Twitter, the officer who stopped the drivers, known as Motorway Martin, said: "Treating the M62 like a race track will, at best, end up with an appearance before a magistrate. [And] at worst, result in a fatality."
It follows another incident on Thursday, where the same officer caught a motorist driving at speeds in excess of 130mph.