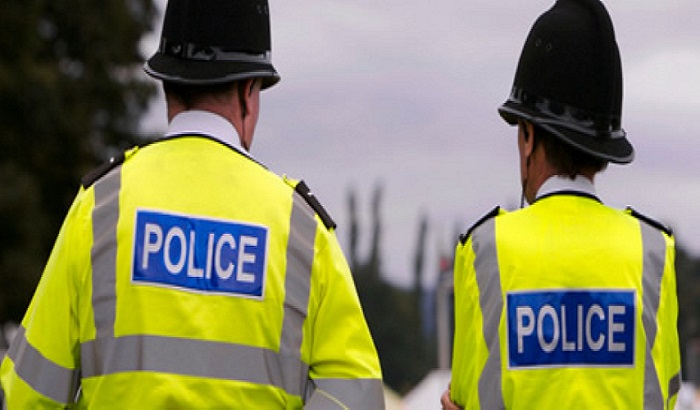 Police in Halifax are putting out an early warning ahead of bonfire night, against the anti-social use of fireworks.
In a statement West Yorkshire Police said: "Fireworks can be released at any time throughout the year, however must not be used between the hours of 11pm and 7am.
Exceptions include Bonfire Night (when fireworks can be released until midnight) and New Year's Eve, Diwali and Chinese New Year (when they can be released until 1am).
It is also an offence to throw or set off fireworks in any highway, street, public space or within 50 feet of the centre of a road."