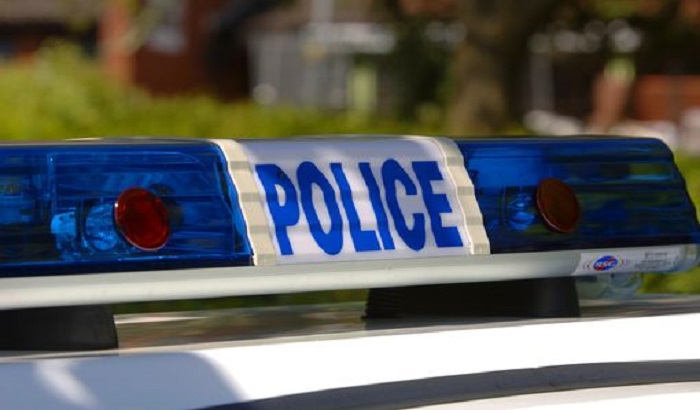 Police have uncovered a large cannabis growing operation in the Utley area of Keighley.
Officers from the town's Neighbourhood Policing Team carried out the raid on the property on Wednesday, with cannabis with an estimated street value of £40,000 recovered as a result of the operation.
Following the recovery of the drugs, police have confirmed that enquiries are ongoing. On the matter, a police spokesman said: "Officers could not do what they do without information from the community."
The same day, police wrote on twitter that the NPT team had also arrested a male on suspicion of a robbery in the east area of Keighley and a burglary in Ilkley.
The operation in Utley comes less than a week after West Yorkshire Police raided a cannabis farm in Leeds, resulting the arrest of 35 people and the seizing of £400,000 worth of drugs.