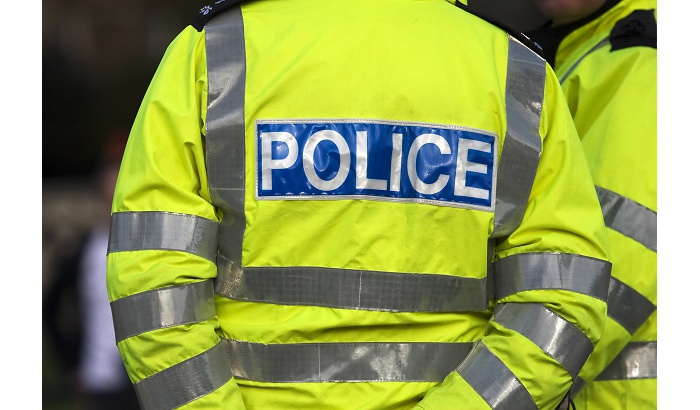 Suspected brothels and addresses in Leeds used for sex work have been visited over the past week by officers in the fight against modern slavery.
In an operation co-ordinated by the National Crime Agency, officers from the Force's Modern Slavery Team and Leeds District Modern Slavery Team visited 15 addresses where it was suspected exploitation may have been taking place.
As part of the operation the team visited establishments linked to Adult Service Websites.
Officers spoke to a number of individuals at the properties to try and identify victims of exploitation and offer safeguarding support.
Two potential victims of trafficking were identified, and enquiries remain ongoing to see if any crimes have been committed and if any support is needed.
Detective Sergeant Chris Rukin from the Force's Human Trafficking Team, said
"Modern Slavery is an abhorrent crime in which ruthless criminals trade in human misery.
"Coercion and control can also form a part of the hold a trafficker may have on their victim and our priority is to safeguard and support vulnerable individuals who are being exploited whilst at the same time targeting and prosecuting those involved in this crime."