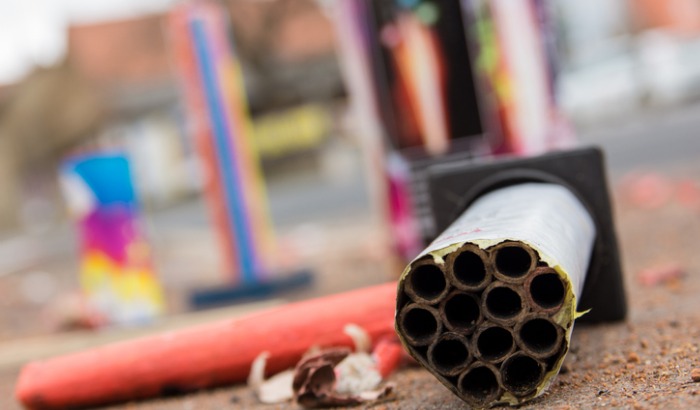 Police have reported illegal Snapchat firework traders, to HM Revenue and Customs and Trading Standards, amidst a series of incidents involving the anti-social use of fireworks.
Officers from Bradford West Neighbourhood Policing Team have informed Trading Standards and HM Revenue and Customs of unlicensed vendors selling fireworks via the social media app, Snapchat.
Following the discovery of the practice the police have urged people to purchase fireworks through reputable dealers registered with the local fire service, if you wish to buy the pyrotechnics.
A police spokesperson said: "We are fully aware of those that are trying to profit through Snapchat sales of fireworks, and thank the public for passing this information to us.
"Your information is being passed to Trading Standards and HMRC, as these are unregistered companies and trading illegally.
"It is an offence to offer for sale gunpowder in the open air. This includes from the boot of car.
"Often these fireworks are old stock and do not conform with British Safety Standards."