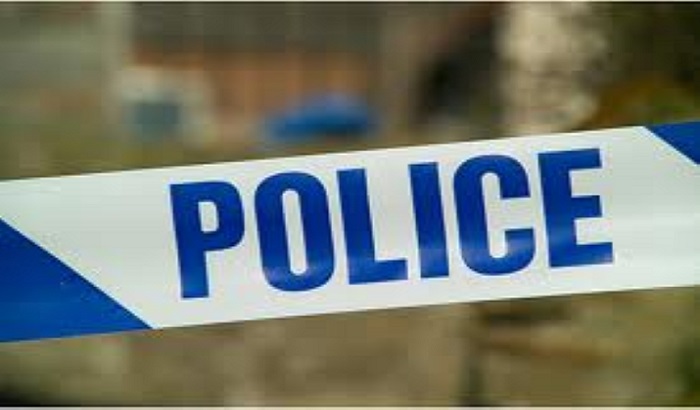 POLICE are currently investigating 249 crimes across the Bradford districts that have links to child sexual exploitation.
The latest figures from West Yorkshire Police show that these crimes involve 222 victims, and that 284 suspects have been identified. Police officials have stated that some of the ongoing investigations are into historic cases of child sex abuse.
The number is up from 212 crimes being investigated just two months ago, when police were looking at 180 alleged victims and 251 suspects.
In August, officials at the Bradford multi-agency Child Sexual Exploitation hub, made up of representatives from the police, council, local charities and other organizations, had seen 713 referrals between March 2015 and March 2016 - a 65 per cent rise on the previous year.
The review took place after concerns were highlighted involving a young victim targeted by a Keighley grooming gang.
Michael Jameson, strategic director of children's services at Bradford Council, said grooming "sadly" continues, but that the council, police and other services were now much better at dealing with it. Mr Jameson said: "Abuse happens at different levels and I think the mistake agencies could make is they just focus on one aspect of abuse or sexual abuse. Without doubt there is an issue and has been an issue about urban grooming in many cities in the UK."