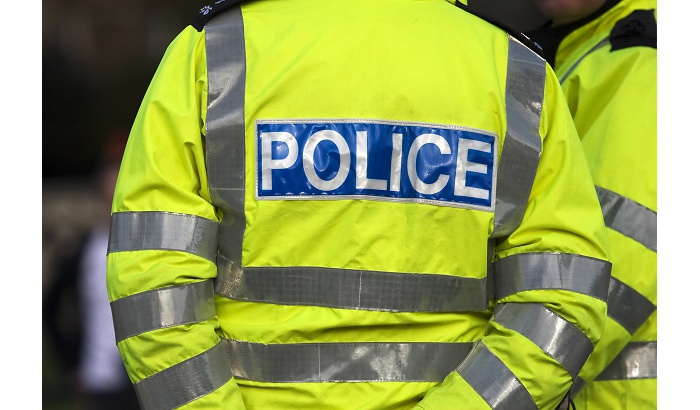 An operation targeting drug dealers in Bradford District has notched up 70 arrests since it was launched a year ago.
Operation Swanpond has also seized 17 vehicles, more than £7,000 in cash and more than 1,900 'deals' since it began in February 2019.
The operation is led by the Programme Precision team at Bradford and assisted by neighbourhood policing teams and West Yorkshire Police's Proactive Intercept Team.
It initially focused on the city centre, using CCTV to target areas where drug dealing was taking place, but has since moved into other areas of the district including West Bowling, Shipley, Saltaire and Keighley.
At this time 26 of those arrested have been processed through the courts with sentences totalling 69 years and two months.
This operation is running in tandem with Operation Errantdance, which has so far seen 26 people jailed for drugs supply offences in and around the outskirts of the city centre.
Detective Inspector Matt Walker, who leads the Precision team at Bradford, said: "The supply of illegal drugs will not be tolerated in Bradford District and it is targeted operations such as Swanpond and Errantdance that are helping to make a difference and removing these substances and the dealers from our streets."