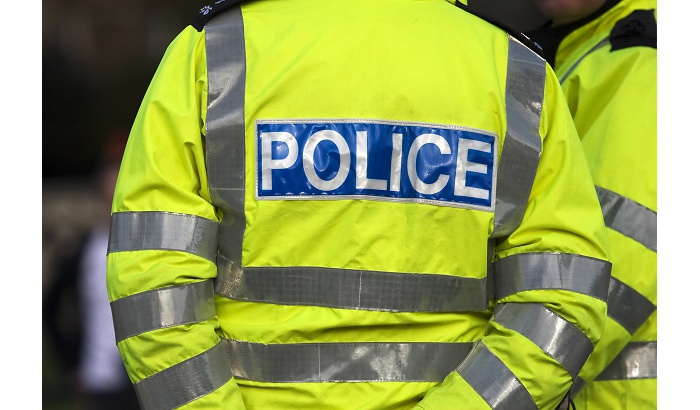 Police in Fagley have cracked down on anti-social driving following a full day of tackling issues in the area last weekend.
Operation Flare was conducted by West Yorkshire Police in Fagley on Sunday, with officers aiming to crack down on illegal and anti-social vehicle use.
As a result of the operation, police confirmed several arrests were made, including two drink-drivers.
Police issued TORs to two people for driving without a seatbelt and faulty tyres, and five further motorists for driving without insurance.
Police also gave pursuit to 'five or six' quad bikes after failing to stop after racing around the estate. Of the riders, one was arrested in the woods off Gypsy Lane for dangerous driving and failing to stop.
A further day of action as part of the operation took place from Tuesday morning, with Bradford East Neighbourhood Policing Team returning to the area to further crack down on the issue.