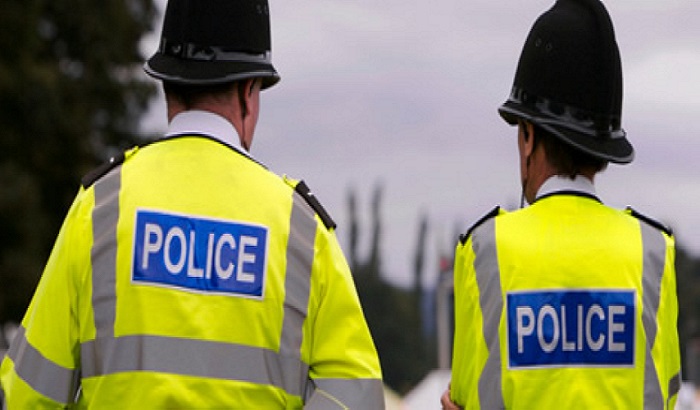 More than 2,000 arrests have been made as part of a West Yorkshire Police initiative to tackle serious violence and knife crime.
Operation Jemlock was launched in April 2019 and has now reached a total of 2,101 arrests with 144 weapons seized.
Since the inception of the operation, there has been a 9% reduction in all knife crime offences and a 12% reduction in victims of knife crime aged under 25.
Robbery offences, which sometimes involve a knife or the threat of a knife, are also down 12%.
Folowing the milestone, Superintendent Damon Solley of the Force's Violence Reduction Operation Jemlock said: "Officers working on Operation Jemlock are teaming up with locally based neighbourhood officers to focus on violence and knife crime which we are determined to tackle.
"This crime type causes so much suffering for victims, their loved ones and the wider community.
"The officers are carrying out activities across West Yorkshire in an effort to remove the presence of weapons from the streets and deter those who are considering carrying weapons.
"It is never the right choice to carry a knife or any type of weapon, as it places people at a higher risk of becoming involved in violence and sustaining serious injury.
"We are keen to involve all agencies and organisations in this week of action as it is an issue we must tackle together."
The Force has also deployed safety arches in key locations across West Yorkshire, including Wakefield Bus Station which was launched yesterday afternoon.