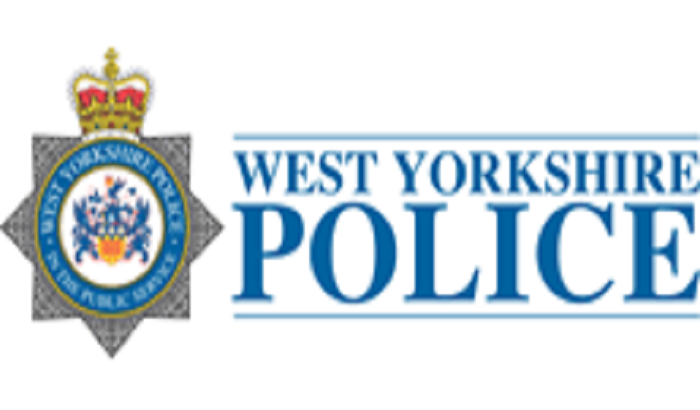 Photo Credit - WYP
A police officer is under investigation after footage emerged of him using his mobile phone whilst behind the wheel of a patrol vehicle in Bradford city centre.
A member of the public who was a passenger in a vehicle alongside the police van filmed the incident on their phone.
The footage shows the officer using his phone whilst stationary at a set of traffic lights.
It is illegal to hold a phone while driving and the law still applies if you are stopped at traffic lights.
A spokesperson from West Yorkshire Police said an investigation is "ongoing in relation to possible road traffic offences and these will be dealt with as if they were committed by a member of the public."