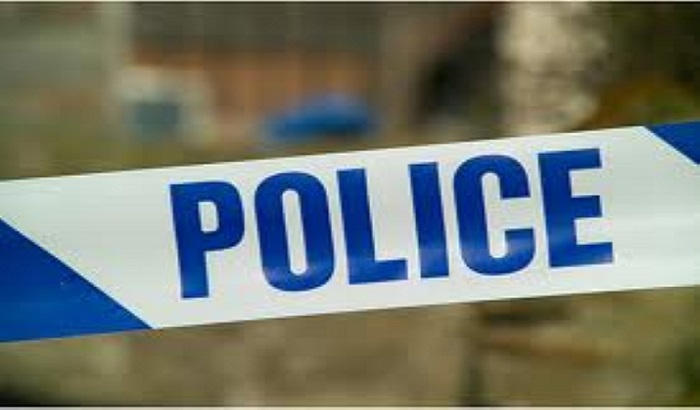 Police have confirmed the victim of the fatal Wakefield Road collision last Thursday evening was June Martin.
The 62-year-old, from Denholme, was involved in a collision - as a pedestrian - with a grey Vauxhall Astra on Wakefield Road.
It happened close to the junction with Hall Lane, at about 5:50pm on Thursday, November 14.
Mrs Martin was pronounced dead at the scene.
The driver of the Astra, a man in his thirties, has been spoken to by police.
Officers are continuing to appeal for information about the crash.
The Major Collision Enquiry Team are asking anyone who witnessed it, or who may have dash cam footage which will assist, to contact them on 101, or use the reporting options on the West Yorkshire Police website.