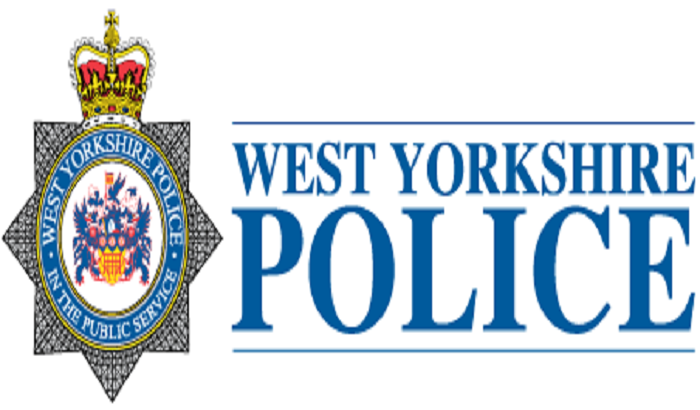 Police in Bradford investigating a series of what are believed to be linked incidents in the Toller and Heaton areas have arrested five people and increased proactive patrols.
A total of 12 incidents including burglary, damage to vehicles and arson which have happened since Saturday 12 September are being investigated by officers. Most of the offences happened in the early hours of today (Wednesday 16 September).
It is believed they are all linked and that they were targeted.
Neighbourhood patrols have been increased in the area to offer reassurance to local communities
Detective Chief Inspector Andy Farrell of Bradford District Police, said
"Understandably these incidents will have caused concern in the local community but we are thoroughly investigating all of them and are taking proactive action to reassure people.
"We believe all of the incidents are linked to one another and there is no threat to the wider community as a result of them. Thankfully no one has been injured during any of the incidents
"Such incidents will not be tolerated and we have made five arrests (all males) (one person has been arrested twice) as part of our ongoing enquiries. We are actively seeking more suspects in connection with these offences.
"A male has also been charged as part of the investigation – Adeel Khan, 29 from the Bradford area is due to appear at Bradford Magistrates Court tomorrow (Thursday 17 September) with offences including criminal damage.
"Work ongoing includes crime scene investigation work and house to house enquiries and members of the public will likely see a lot of police in the area.
"I would also like to appeal to anyone who may have seen any of these incidents to come forward with information so we can bring those responsible to justice."
Time line of incidents
Officers were called at 0204 this morning (Wednesday 16 September 2020) to reports of an aggravated burglary on Highfield Gardens. Four males wearing masks damaged windows and a door using hammers before they made off from the scene in a dark-coloured Mitsubishi Shogun. As they made off they collided with a black Volkswagen Golf, causing significant damage.
At 0209 officers were called to reports of a Mitsubishi Shogun on fire on Shuttleworth Lane. It is thought that one male made off from the vehicle into the grounds of Crossley Hall Primary School.
At 0210 reports were received of a number of suspects attending Agar Street in two vehicles and then using bats and poles to cause damage to a Volkswagen Golf and the windows of a house. All the suspects were wearing balaclavas. Threats were also made to the occupant of a property.
At 0214 police were called to Whites View after reports of a threat made to commit damage. Officers attended to safeguard any potential victims. There was no damage on arrival.
Officers are investigating an allegation of arson after a Mitsubishi Pajero was found burnt out in the Scholemoor Cemetery car park at 0229
Officers were called to Wheatlands Crescent at 0431 to reports of a Range Rover on fire.
At 0504 offers received reports of a Volkswagen Golf acting suspiciously on Leaventhorpe Lane
Any witnesses are asked to call police on 101.