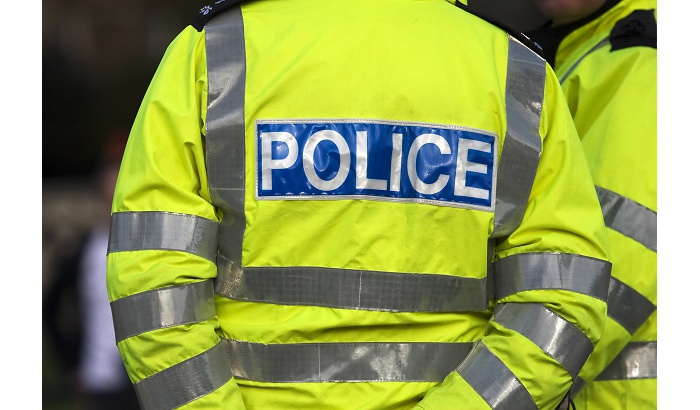 A man has been arrested today by detectives investigating an armed robbery at a jewellers in Leeds.
The incident occurred at 10:29am on Wednesday 29 January, when police were called to reports of an armed robbery at Philip Stoner The Jeweller, in the County Arcade, in Briggate.
A group of four or five masked suspects, armed with various weapons, smashed their way into the store and smashed a number of display cabinets.
The men left the scene in a car that was waiting nearby.
Following enquiries by Leeds District Crimes Investigation Department, a man has been arrested in connection with the robbery in an armed operation at an address in Leeds in the early hours of this morning.
The suspect has been remanded in police custody and enquiries are ongoing.