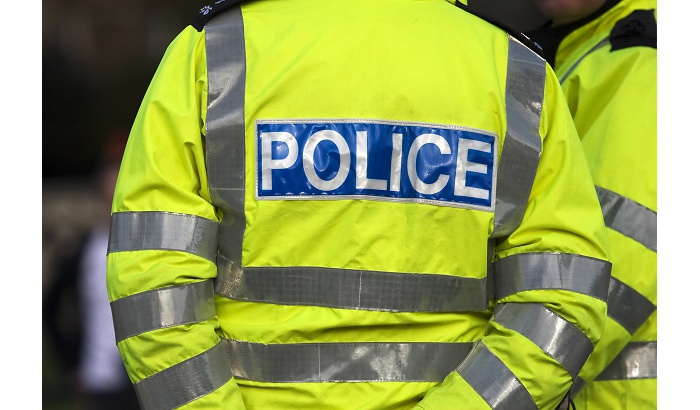 Detectives investigating an unprovoked New Year's Day attack that left a woman with a broken jaw have released images of the suspect.
The 22-year-old victim had been out for New Year's Eve and was in Albion Street, at the junction with Merrion Street, at about 5am on Wednesday, January 1, when a male from a group stood nearby told her "I'll break your jaw".
She ignored him and the group walked away. Moments later a different male from the same group walked up to the victim and punched her in the face.
Her jaw was broken in two places and she required surgery.
The suspect was described as Asian, aged about 24, 5ft 7ins tall, medium build, with short black hair. He was wearing a black jacket.
Detective Inspector Richard Holmes, of Leeds District CID, said: "This was a cowardly and unprovoked attack on a young woman that left her with serious injuries that needed surgery.
"While the images are of fairly low resolution, we feel the suspect can still be identified from them and would urge anyone who recognises him to contact us immediately."