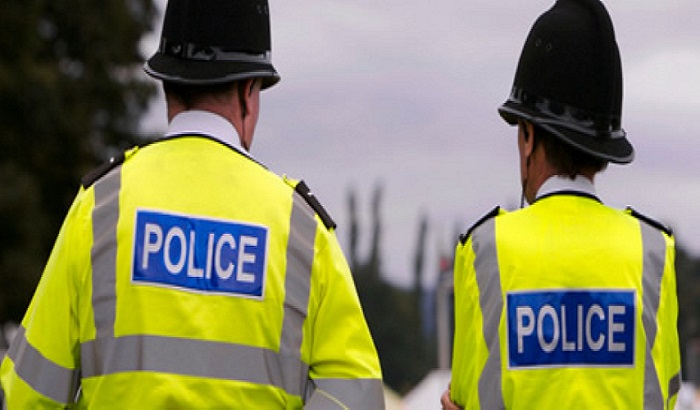 Police have vowed to keep up the pressure on street level drugs offending in Netherton after seizing suspected cocaine and other drugs in an operation.
The Huddersfield Neighbourhood Policing Team has encouraged residents to keep supplying intelligence about drugs after making seizure's and arrests during a week of action to target street level dealers.
During the week of action officers stopped and checked a number of people in the Netherton area and followed up on lines of intelligence and enquiry.
On Thursday officers arrested a 45-year-old man and a 39-year-old woman in the local area on suspicion of possession with intent to supply drugs and conducted a subsequent search at a house.
They have since been released under investigation pending continuing enquiries.
Quantities of drugs including suspected cocaine and amphetamines were recovered in the operation, as well as drugs related equipment.
Inspector Graham Dyson, of the Huddersfield Neighbourhood Policing Team, said: "This planned operation was based on numerous pieces of information from the community who were sick of seeing drug dealers in the area."