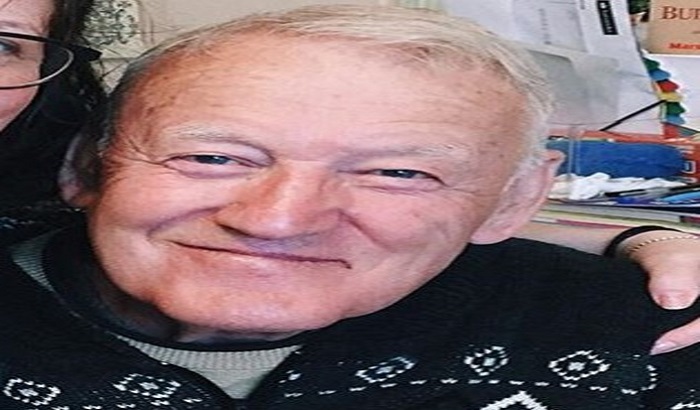 Police are issuing a new photo of missing Halifax pensioner Granville Muir as efforts continue to find him.
It has now been four days since Granville, 75, was last seen at his house in the King Cross area at 9.50am on Saturday 6 August. 
Mr Muir, who may appear confused and walks with a distinctive limp, has not been since despite a massive ongoing search by officers and appeal in the media. 
Superintendent Owen West of Calderdale Police, said: 
"We need to find Granville as a matter of urgency. His family are very worried about him and we are too. We are concerned he may have come to some harm. 
"He is an elderly and vulnerable man and we are doing everything we can to return him home safe and sound. But we also need the public's help in our search. 
"I am appealing directly to anyone who sees him or thinks they see him to get in contact immediately - even if it is old information or turns out not to be him - it can all help our search. 
"I would ask people who live within Calderdale to check any out buildings they have in case Granville has taken shelter there. 
"Such is our concern for Granville that we are asking anyone who sees him to call the 999 emergency number rather than the 101 non emergency number. 
"People can also help by helping spread the message - for example on social media - about the search so that it reaches as many people as possible." 
Mr Muir is about six feet tall and is believed to be wearing blue clothing, possibly a cardigan.