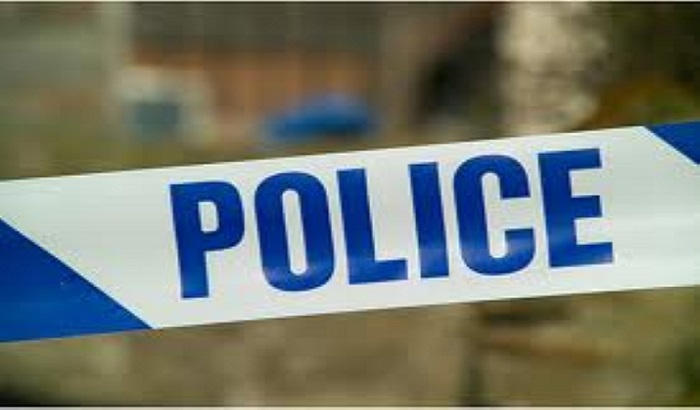 Police have confirmed a cordon which was put in place outside Bradford Crown Court on Sunday, was put up in relation to a serious sexual assault.
The cordon covered an area at the side of the Bradford Crown Court building.
Police Community Support Officers were guarding the area and crime scene investigators later arrived at the scene, along with ambulances and a police car.
Police were investigating reports of a serious sexual assault on a 15-year-old girl in Drake Street on Saturday evening.
The incident is alleged to have happened between 4pm and 5:10pm on Saturday, October 19.
Two males, one aged 17 and one 15, were arrested. One has since been bailed pending further enquires, while the other was released without charge.