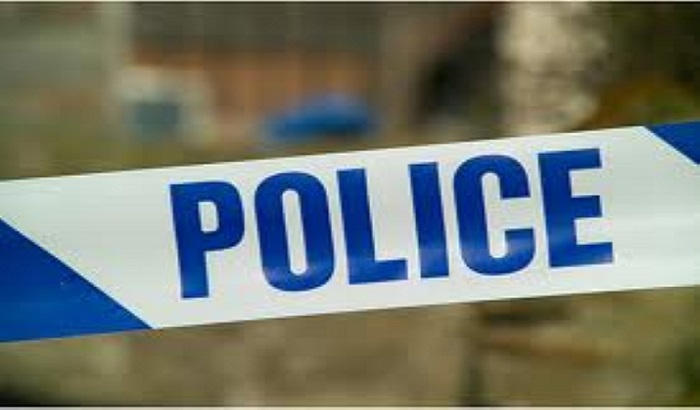 Investigations are underway following an armed robbery at a post office in Leeds
At 8.55am on Tuesday morning police were called to an armed robbery at Wellstone Rise Post Office, in Swinnow Lane, Leeds.
Initial reports are that two masked man, armed with what appeared to be a handgun, had entered the shop and threatened staff before taking cash and leaving the scene in a car driven by a third man.
No-one was injured but those involved were left badly shaken.
Officers we present at the scene throughout the day and enquiries into the incident are ongoing.