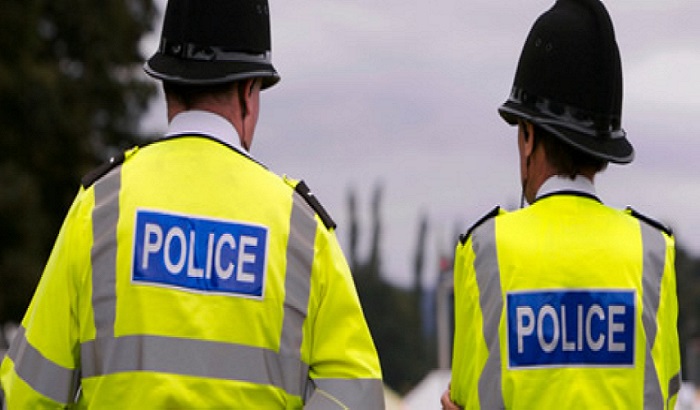 Police in Wakefield are continuing to appeal for the public's help to find a teenager missing from the Lupset area of Wakefield.
Mateusz Lugowski, 16, was reported missing on January 19 at 5pm.
Amidst the ongoing appeal police have released CCTV footage of Mateusz from 2:42pm on the day he went missing. The images show him walking near to the Domino's Pizza in the Chantry Bridge area.
Mateusz is described as 5ft2 with short brown hair. He was last seen wearing a blue and black hooded jacket, grey tracksuit bottoms with thick blue stripe and blue trainers with white stripes.
He may also have a blue rucksack with him.
In an update to the case, Chief inspector Christopher Norbury said: "There is no indication that there is any criminality involved in Mateusz's disappearance at this time.
"There are extensive police enquiries being undertaken by detectives and we have search and rescue being undertaken at this location both by trained, experienced police officers and by mountain rescue.
"Please, if you have any information, I appeal to0 you to make contact with us via 101."