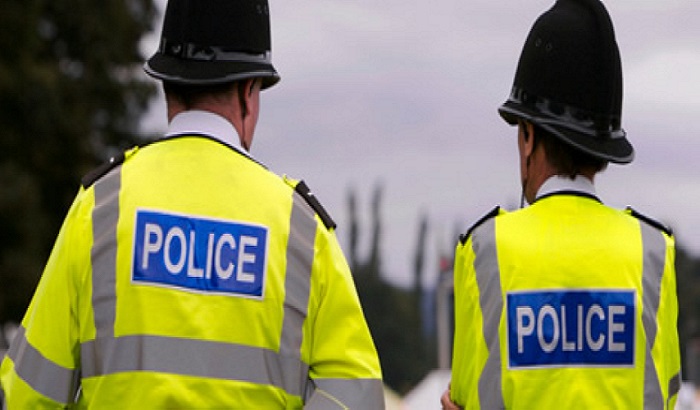 Police say enquiries are still "live" following a pre-planned, armed raid of a house in Bradford
Armed police raided a house on Lilian Street, in the Cutler Heights area, late on Sunday evening - only to discover the building was empty.
Following the raid, a grassland area, between Lilian Street and Garth Land Way, was closed off to be searched by police before reopening on Monday evening.
Speaking on the incident, a resident living nearby said: "It's worrying. It's one of the top ten streets in Bradford for unreported crime.
"We heard lots of commotion. Then we heard [them] smashing the door for ages. We heard armed police shouting."
The resident went on to state that no one on the street, which is home to families with young children, knew why the house was subject to the police operation.
On the raid, a West Yorkshire Police spokesperson said: "Armed officers attended an address on Lilian Street in Bradford at 23:23pm on 25th August as part of a pre-planned operation.
"The property was empty. However, a search of the premises and adjacent grounds was conducted. Enquiries remain live and ongoing."