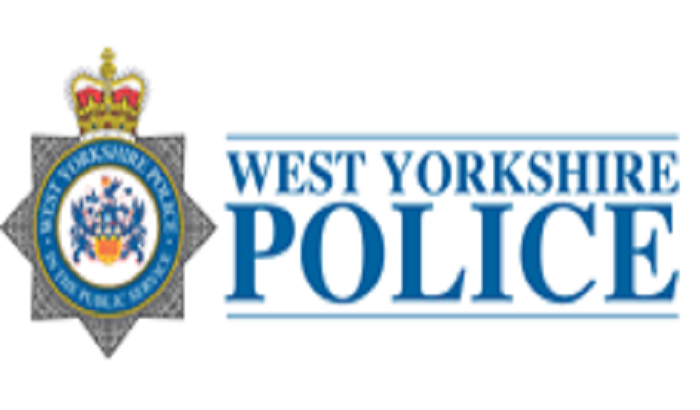 West Yorkshire Police are continuing their search for a man missing from Denholme.
Tyron Charles, 29, has not been seen for 20 days.
Officers have said they are continuing an underwater search at Doe Park in Denholme and another search on land at Oxenhope Moor.
James Sutcliffe, 28, of Hill Crest View has been charged with Tyron's murder.