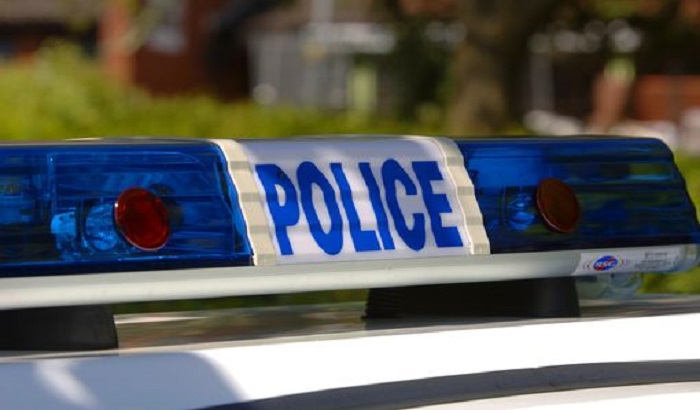 West Yorkshire Police Federation have revealed damning statistics on social media, detailing the amount of assaults on police officers over the past two weeks.
Taking to Twitter, the police force broke down the nature of each of the assaults officers were subject to while carrying out their job of protecting the public.
It was revealed that over the past fortnight, 78 police officers were assaulted, as well as a further six assaults on police staff members, averaging five assaults each day.
Detailing each of the attacks experienced over the past 14 days, it was announced that 24 officers had been kicked, 20 had been punched, seven were either grappled with or had bodily force used against them, and four had been headbutted.
The statistics also revealed that 14 officers had, quite revoltingly, been spat at.
Offering their take on the figures, the West Yorkshire Police Federation wrote that such behaviour is "never acceptable" before ending their post with a "Protect the protectors" hashtag.