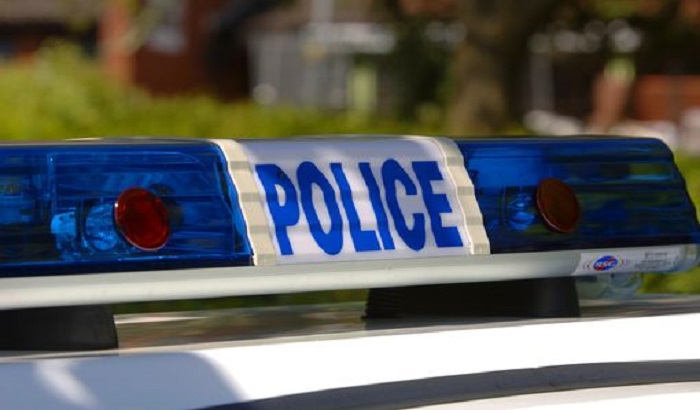 Armed police were present in Keighley for a second successive night amidst incidents in the centre of town.
On Friday evening officers responded to reports that men with weapons had been seen on Devonshire Street West, with the incident leading to three arrests being made.
The incident is currently being linked to the shooting of a 28-year-old man at the Jet petrol station on South Street on Thursday night.
A West Yorkshire Police spokesman said: "Armed officers were deployed to the scene. Arrests were made in relation to the incident in Devonshire Street West."
Two men aged 42 and 35 were arrested for possession of an offensive weapon in a public place and appeared before Bradford magistrates on Monday.