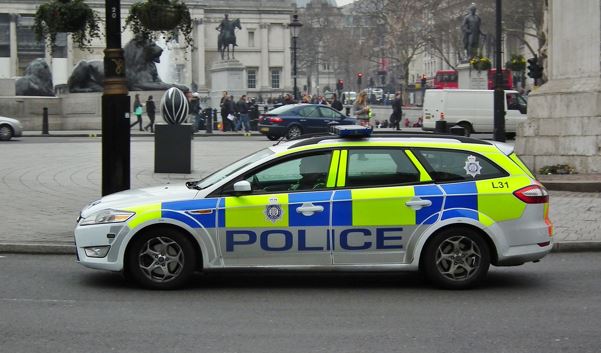 Police are appealing for witnesses following a serious injury in a road traffic collision in Bradford.
It happened at about 7.20pm on Monday, when the motorcycle, an unregistered Kawasaki off road bike, was in collision with a blue Ford Focus in St Paul's Avenue, close to the junction with Halifax Road.
The rider, a man in his twenties, was taken to hospital where he was treated for a serious head injury.
The driver of the Focus stopped at the scene and was spoken to by officers.
Anyone who can assist the investigation of this collision is asked to contact the Safer Roads and Neighbourhood Support team on 101 or by using the contact options on the West Yorkshire Police website.