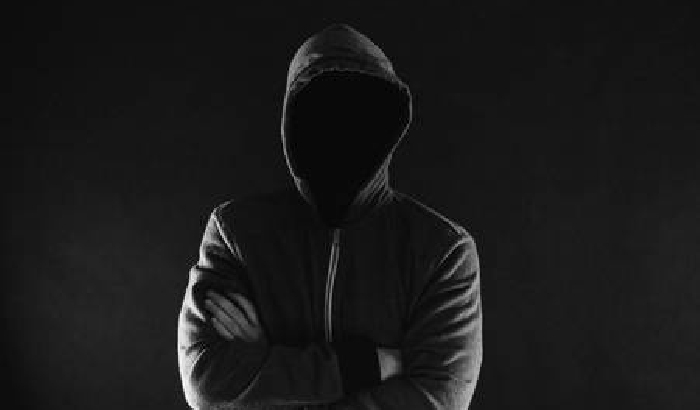 Police are appealing for information following an attempted robbery on a mother with her baby in Leeds.
At about 5.30pm on Saturday 16 November the 21-year-old victim was walking in the park near to the Abbey House Museum, in Kirkstall Road, when a man approached her and asked for the time.
As she walked on the man ran up to her and put his hand in her coat pocket knocking her into the pushchair and causing her and her baby to fall to the ground. Neither was injured and nothing was stolen.
The man ran off in the general direction of Horsforth.
He was described as white, about 5ft 9ins tall, and of stocky, medium build. He was wearing a dark zip-up jacket and dark jogging bottoms.
Officers are looking into whether it is linked to a street robbery that occurred at about 3am on Sunday 17 November involving a similarly described suspect.
A 19-year-old man was approached near to TGI Friday's, in Kirkstall Road, by a man who asked him the time. When the victim looked at his phone, the suspect barged him out the way and ran off with it.
Anyone who witnessed either incident or has been approached and asked for the time by a man matching the description in the same area is asked to contact Leeds District Crime Team via 101 or anonymously contact the independent charity Crimestoppers.