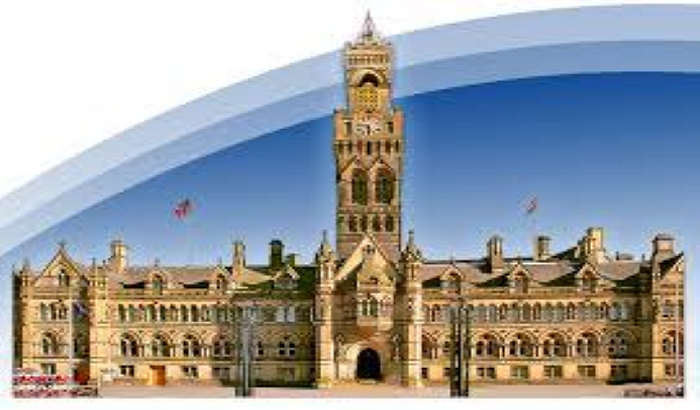 Bradford Council is using the latest mobile phone technology and a new mobile gaming craze to encourage people to explore the district and access its digital services.
The Council's mobile app allows people to find free Wi-Fi points and locations where they can play the mobile phone game Pokémon GO.
This new update to the Bradford Council app features a map showing hundreds of Pokémon GO locations in the district.
Residents can also use the map in the Bradford Council mobile app to find 50 free Wi-Fi points provided by the local authority.
The Bradford Council app was set up in 2014 to provide access to Council services, such as bin day reminders and alerts about job vacancies or school closures. The app also has useful links for people to report things like potholes and fly-tipping.
Pokémon Go is based around geographic points and requires gamers to visit locations to play the game.
Hundreds of "PokéStops", sites of geographic, historic or cultural interest, are dotted across the Bradford district.
Gamers are encouraged to find these stops and read about them while collecting items in the game.
The Council is advising people out playing Pokémon GO to stay safe at all times and respect people's privacy.
People should pay attention to their surroundings and children should never wander away from parents or friends to 'catch a Pokémon'.
Several Pokémon GO locations are in residential areas and it is important that players respect the privacy of others while out playing the game near people's homes.
Leader of Bradford Council, Coun Susan Hinchcliffe, said: "We are always on the look-out for new and innovative ways to get people out and about, enjoying everything the district has to offer.
"There is huge interest in Pokémon GO at the moment. By adding the game's locations to our app we are also encouraging people to use the app to see how they can easily access council services"
"Not everyone has easy access to the internet so by making our Wi-Fi locations available on the app people can now find their nearest point to make use of online services offered by Bradford Council.
"The Bradford Council app is a low cost way to offer services and information to local people."