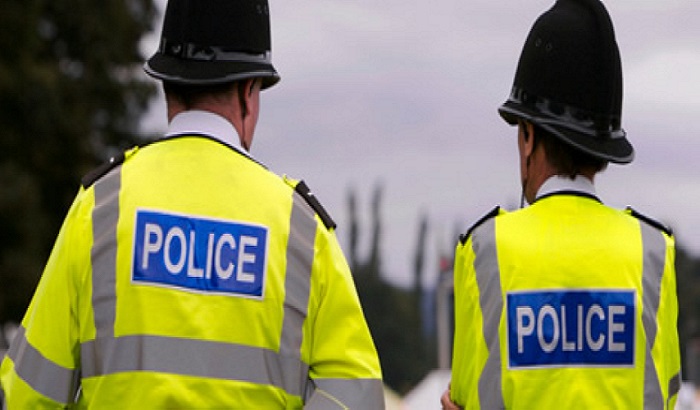 Prime Minister Boris Johnson has received criticism after uniformed officers from West Yorkshire Police were used as a backdrop for a speech.
The speech took place at police's headquarters in Wakefield, with newly recruited officers standing behind Johnson as he addressed the media.
In the Prime Minister's speech, he promised more funding for the police, as well as reiterating his intentions to recruit 20,000 new officers.
However, the speech quickly "turned into a rant," with Johnson speaking on controversial, ongoing issues such as Brexit.
He criticised Parliament's move to block a No Deal Brexit, before claiming he would "rather be dead in a ditch" than ask the EU for an extension beyond October 31 – the proposed date for the UK to leave the EU.
Subsequently, the Prime Minister has received heavy criticism regarding the speech, with Police Commissioner Mark Burns-Williamson describing the move as a "political stunt".
Addressing the speech, Mr Burns-Williamson called on Johnson to apologise, saying: "It clearly turned into a rant about Brexit, the opposition and a potential general election.
"There's no way that police officers should have formed the backdrop to a speech of that nature."
One of the officers behind Johnson had to sit down during his speech after appearing to become unwell, although West Yorkshire Police have revealed she is "ok," with the federation "looking after her wellbeing."