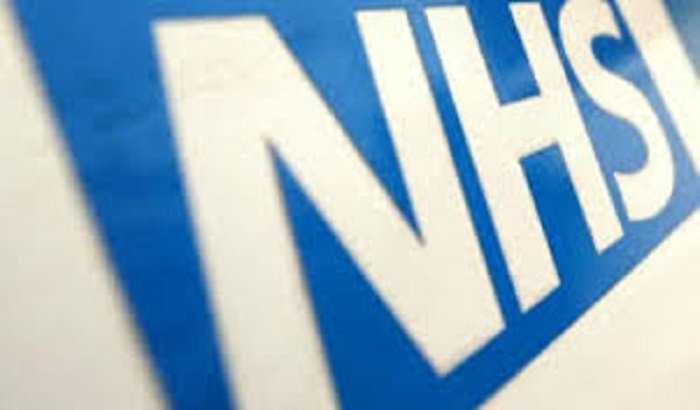 Leeds City Council and its partners, including Leeds Community Healthcare Trust, have been awarded a multi-million-pound contract to provide 72 community beds across the city.
The new contract is part of a procurement exercise for 190 community beds in total, undertaken by the Leeds Clinical Commissioning Groups.
It will provide a range of community care across the city focusing on faster recovery for people leaving hospital after an illness to return home and also helping to reduce unnecessary hospital admissions.