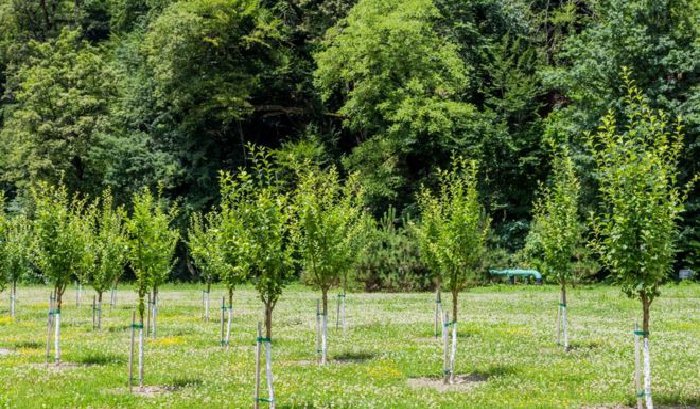 Photo Credit - Getty Images
Plans to create a new Northern Forest have been started by the government.
£5.7m is being provided to plant a "ribbon of forest" that would stretch from Liverpool to Hull, spanning across Manchester, Leeds and Bradford.
It is estimated the project will take 25 years and cost £500m, with further funding to be raised by charity.
As part of the plan around 50 million new trees will be planted.