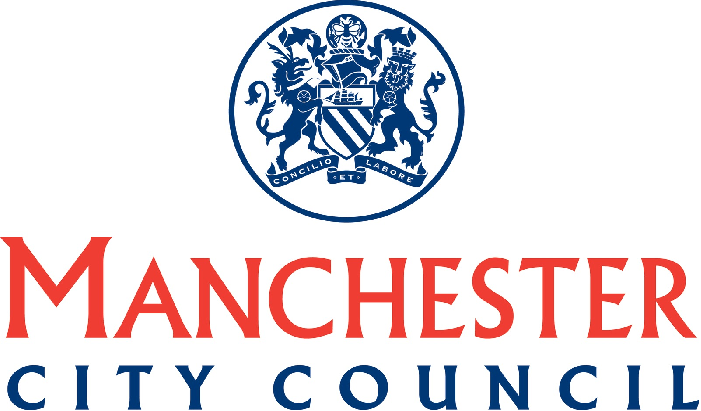 Photo Credit - MCC
A new pilot scheme which aims to boost air quality in school playgrounds located next to major roads is set to launch in Manchester.
Scientists from Lancaster University have designed a programme which they believe has the potential to transform national policy, by demonstrating how evergreen hedges can be used as a natural shield to reduce the impact of traffic pollution on pupils.
The "Protecting Playgrounds" project will test the use of hedges with different species, density and leaf shape, in a bid to identify the most effective green barrier for school boundaries.