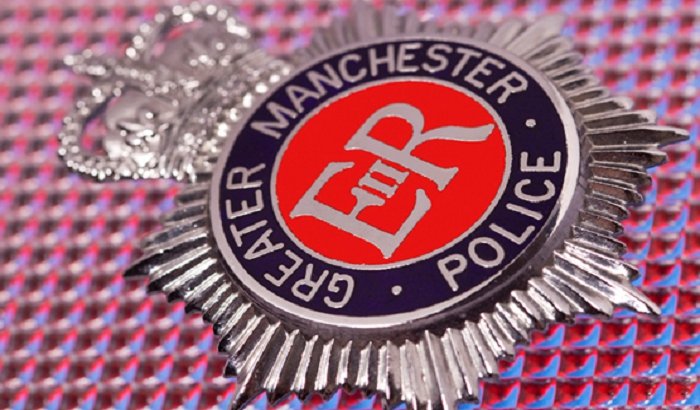 Photo Credit - GMP
An Oldham family have been left shaken after their pet dog was stolen at knifepoint.
Police are investigating the incident which took place at around 6.00am on Saturday 6 January on Mona Road in Chadderton.
Two men broke into the property by smashing a rear patio door and went upstairs where the homeowners were both asleep.
One was woken when the offender put a knife to his throat and demanded money.
The offenders ransacked the home for things to steal and then assaulted both men, leaving one with a serious injury that required hospital treatment.
Before leaving with the items they'd already taken, the offenders stole the family's French Bulldog.
The offenders are described as white men in their early to mid-20s.