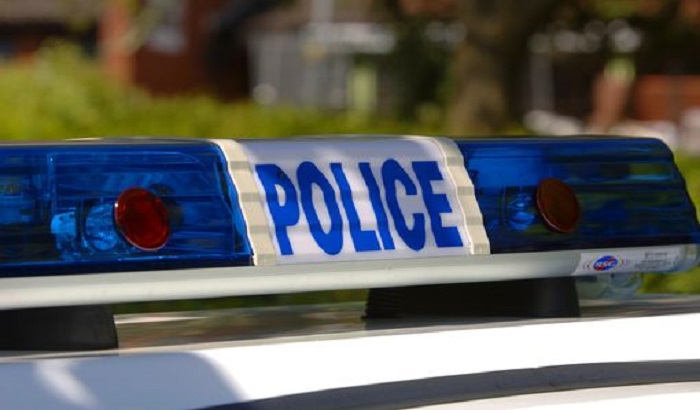 Police are appealing for information following a report of people being hit by a car in Bradford.
The incident is said to have happened at about 9.00pm on Tuesday (20 March) on Flockton Road in East Bowling when a silver car, described as being of similar size to a hatchback, was reported to have struck a group of people and driven off.
Officers attended but found that all parties had left.
The caller also suggested one injured person had been taken away in a car, but subsequent enquiries at hospitals confirmed that no one had been presented with injuries which would suggest this.
Detective Inspector Damian Simpson, of Bradford District CID, said: "Our enquiries into this report are continuing and we are appealing for anyone who may have been involved in this incident or who may have seen it, to contact us.
"The caller had genuine concerns for the people who were reported to have been hit by this vehicle, so we are keen to make sure that no one was seriously injured.
"It is also believed the vehicle sustained damage to its front in this incident, so we would like to hear from anyone who may have seen a similar vehicle in the East Bowling area after 9pm yesterday."