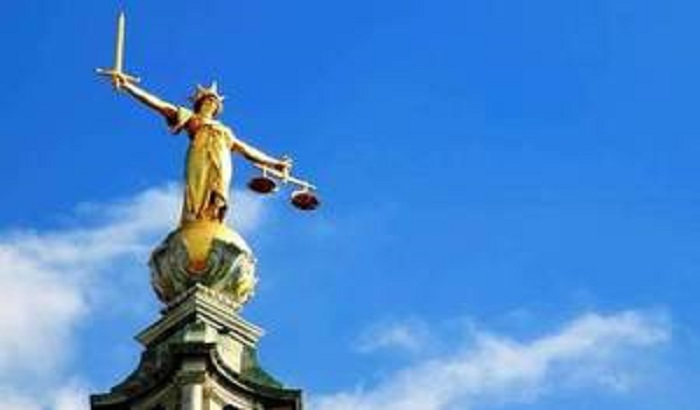 A pensioner was given a suspended jail sentence and a hefty fine for fraudulently using his wife's blue badge.
Repeat offender Roland Ferenci pleaded guilty to having possession of a disabled blue badge used fraudulently between the 12th of October 2015 and the 27th of July 2016.
Ferenci was seen using his wife's badge on numerous occasions when she was not with him, which is a criminal offence. Ferenci was brought in for an interview under caution where he was given full advice on the use of the badge however he continued to misuse it.
Kirklees magistrates court sentence Ferenci to 26 weeks imprisonment, suspended for 12 months. There was also a rehabilitation requirement of 15 days activity. He was also ordered to pay costs of £500 and a £115 victim surcharge.