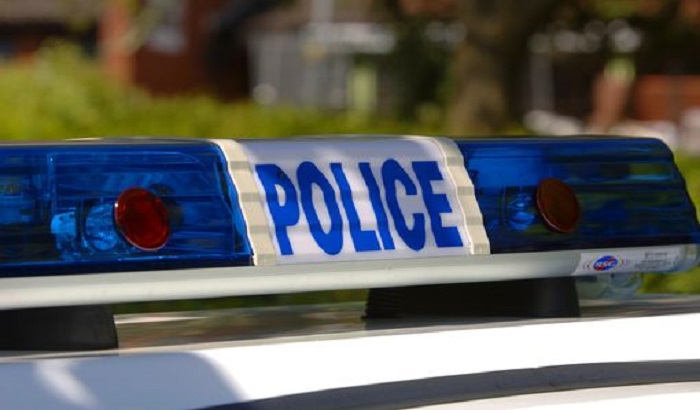 A man was taken to hospital with injures after being hit by a car in Shipley.
The incident happened during the severe weather yesterday morning (8 March) on Carr Lane.
The pedestrian, a man in his 50s, was struck by a Volkswagen Polo, close to the junction with Hollin Lane.
He was stretchered to an ambulance, which took him to hospital for further treatment.
The driver of the vehicle was spoken to by officers.