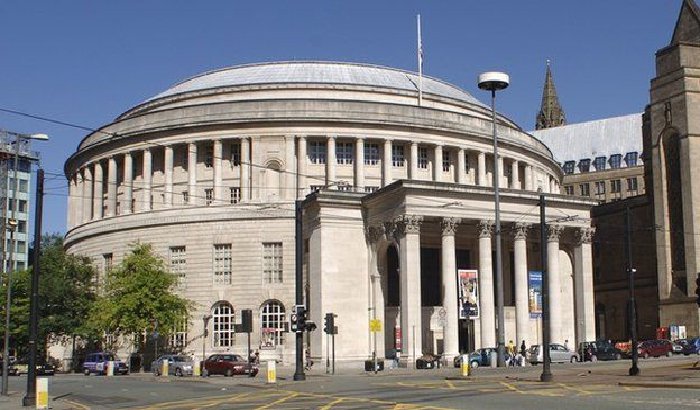 Photo Credit - Yallabook.com
Manchester City Council is launching a new partnership with the charity Henshaws to extend the support, advice and resources available within the city's libraries for people with sight impairment.
Starting from Friday 12 January, staff from Henshaws will be based on the second floor in Central Library, every Friday - offering specialist support, technology assessments, demonstrations and training for people with sight loss.
The charity will also offer training to volunteers wishing to support those who are visually impaired.