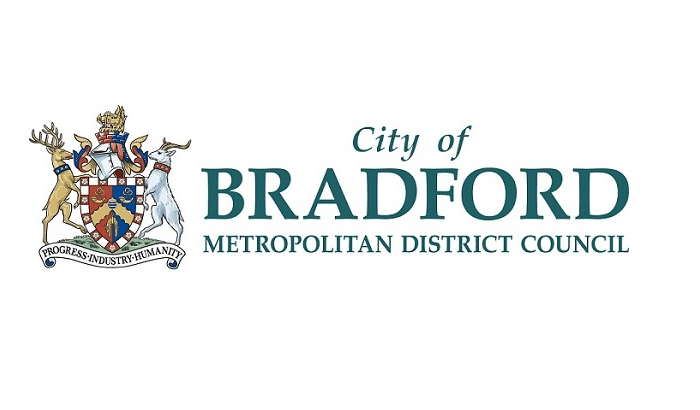 Bradford's Children's System Board earlier this week to consider the impact of the COVID-19 pandemic on children across the Bradford District.
Chaired by portfolio holder Cllr Adrian Farley, the Board includes senior leaders from health, education, the voluntary sector and the council who come together to look at issues for children in the district.
Yesterday's meeting received an update on the "Better Births" programme which is led by colleagues from health. The Better Births programme includes actions about helping women to have healthier pregnancies, safe maternity care and reducing inequality. The programme is also pioneering work that means that women have the same midwives to care for them throughout their pregnancy and delivery.
The meeting also considered the impact of "Adverse Childhood Experiences" or ACEs on children in the district. The new ACEs Trauma and Resilience Strategy for children is being launched on the 16 March. This will set out how Bradford partners will work together to address the impact of trauma and ACEs on children and adults.
The Board also received a report on the development of the Living Well Programme which is being put in place the district. Living Well offers a whole district approach to improving health for all residents with a number of programmes that focus on improving health for children and young people.

Cllr Adrian Farley, portfolio holder for children and families, said: "As we come towards a year in lockdown, we know that many children in the district have been impacted and will have experienced additional trauma. We also know that for some families, food poverty has been a significant issue. Good health for children in the district is vitally important, and it is great to see the Living Well programme set out plans for partners to work together to improve this. The Children's System Board will be supporting this work and monitoring the impact of the pandemic on children in the district"