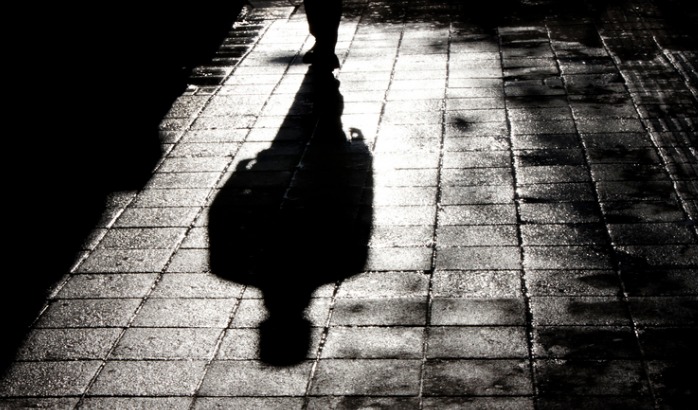 Parents of schoolchildren are being urged to be vigilant after a young girl was approached by a male while on her way home from school.
The incident happened on Tuesday afternoon while the girl was walking home, when she was approached by a middle-aged man who shew did not know.
Norristhorpe Junior and Infant School, Liversedge, issued the warning yesterday after the incident, and urged parents to ensure their children are safe and are wary of people they do not know.
In a statement on the incident, the school said: "A parent has contacted us to say that last night when her daughter was walking home from school she was approached by a male aged between 40-50 who asked where she was going and what she was doing.
"The child ran to a relative's house and is safe. The police have been informed.
"Please encourage your child to walk with an adult or in a group."