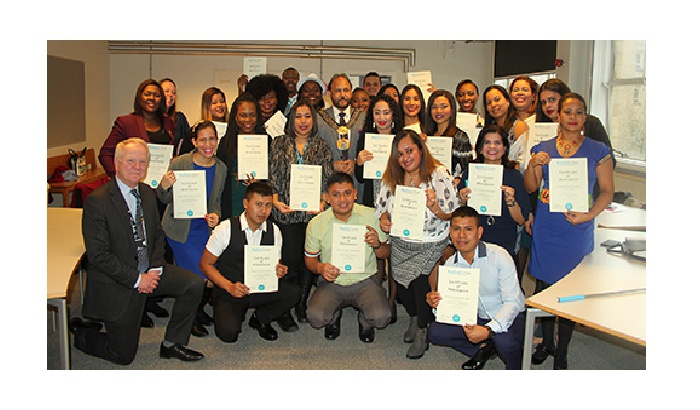 Photo Credit - Bradford College
24 teachers from Panama have spent the past eight weeks in Bradford sharpening up their English teaching skills.
The teachers have been studying at Bradford College, learning new skills and techniques from the college's teacher training staff at the McMillan Faculty of Education.
The mixture of primary and secondary school teachers travelled to the UK as part of the Panama Bilingüe project which is funded by the Panamanian government and designed to improve the English language skills of teachers from the Central American country.
Their two-month stay also included a series of cultural visits and trips to some of Yorkshire's most historic sites.