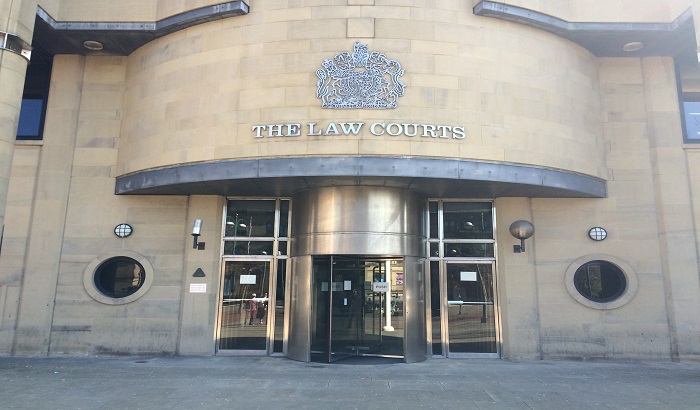 A Pakistani national who used an immigration scam run by a former Bradford Councillor to stay in the UK has been sentenced to 6 months imprisonment suspended for 18 months.
Bradford Crown Court heard Atiq Rehman and his brother-in-law, Shamash Khan, were helped by disgraced Councillor, Khadam Hussain.
30 year old Rehman was convicted of obtaining leave to remain in the UK by deception and sentenced to six months imprisonment, suspended for 18 months and ordered to pay £250 costs.
His 30 year old brother-in-law Khan of Wycliffe Grove, Walsall, pleaded guilty to conspiring with Khadam Hussain and others to defraud with false documents to obtain a visa to bring his wife from Pakistan and will be sentenced at a later date.
Khadam Hussain was jailed for 9 nine years in November, 2014, along with other family members for their part in a scam which charged up to £3,000 for more than 100 false applications to the Home Office.