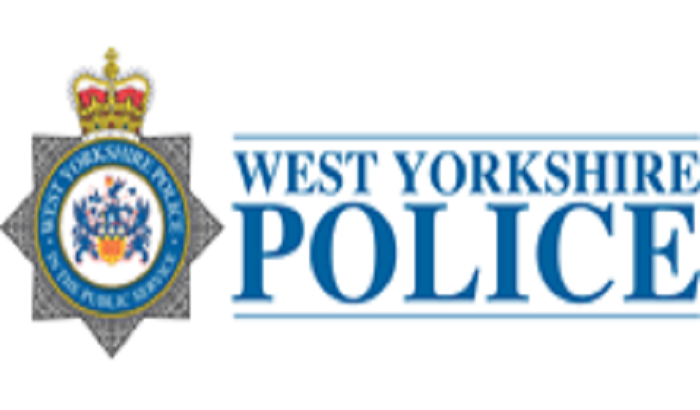 Photo Credit - WYP
A former director of a garage and a former manager of West Yorkshire Police's Vehicle Recovery Unit, who were jailed for a combined total of almost four years, have been ordered to pay back £80,000 and £1,209.80.
Michael Blamire, 51, of Wakefield Road Ossett (jailed for 14 months) and Samantha Cooper, 50, of Denby Lane, Wakefield (jailed for 2 and a half years) were found guilty of committing fraud by abuse of position at Leeds Crown Court in June 2016.
They now have three months to pay after a hearing at Leeds Crown Court on 19th April 2018. If Blamire fails to pay he will face a further 12 months in prison. The debt they owe will never go away until paid in full.
Money recovered will be divided between the Home Office, HM Courts and Tribunal Service, the Crown Prosecution Service and West Yorkshire Police (WYP).
Ms Senior – Head of the Economic Crime Unit at WYP, said:
"Cooper and Blamire gained from their criminal activity and now they are finding that they have to repay those ill-gotten gains.
"They jeopardised their own careers and business by entering into a criminal relationship which resulted in a serious fraud. WYP will seek out any person who seeks to abuse their position for their own personal and professional gain."
Cooper was immediately suspended from the Force when the allegations first came to light and the contract with the vehicle recovery operator was terminated.
She no longer works for the Force.