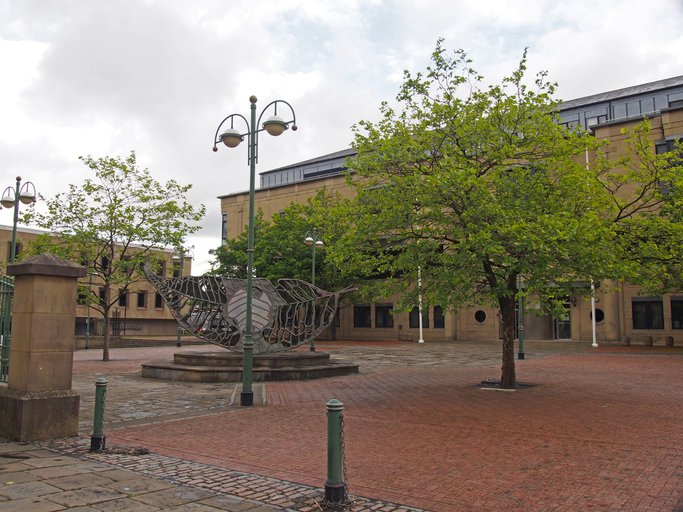 A man and a woman have avoided jail after exploiting a vulnerable disabled woman in the first financial abuse prosecution in West Yorkshire.
This was the first prosecution for fraud by abuse of position to go before the courts following a two-year investigation by the West Yorkshire Financial Exploitation and Abuse Team – known as WYFEAT.
The investigation found that Sharon Hughes, 52 of Ascot Grove, Brighouse, had been transferred £114,000 by the victim, who she had previously been a carer for.
Using the money, Hughes bought a property in her own name, before coercing her into giving her a further £12,500 in order to purchase a new car. The money was never repaid.
Meanwhile, Miles Ogden, 25 of Denbrook Walk, Tong Street, agreed to build a summer house for the victim, charging and collecting £38,000 – over six times what the job should have cost – before even starting work.
Hughes and Ogden, who both pleaded guilty at Bradford Crown Court, were given two-year suspended prison sentences and ordered to repay over £125,000 pounds to the victim.
Speaking on the case Linda Davis, head of the WYFEAT Task Force, said: "Both Ogden and Hughes committed despicable crimes, taking advantage of an extremely vulnerable lady to dupe her out of significant amounts of money."