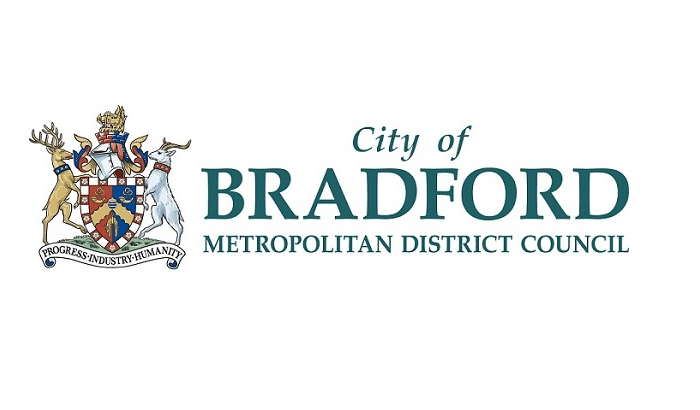 Photo Credit - Bradford Council
Dog owners in the Bradford district are being warned to ensure their dogs are microchipped and the information is up-to-date.
In April 2016 a new law came into force meaning dog owners who have not had their pets microchipped could face a fine of up to £500.
Bradford recently had its first prosecution of failure to comply with the Microchipping of Dogs (England) Regulations 2015. The dog owner had three dogs - one was not microchipped, the other two were but the details were not correct.
The dog owner was found guilty and was fined £484 with costs of £870.
Coun Sarah Ferriby, Bradford Council's Executive Member for Healthy People and Healthy Places, said: "Dog owners need to be clear on the steps they need to take to act responsibly in keeping their pets safe. Microchipping makes it easier and quicker to return dogs back to their owners should they be lost or stolen and helps to keep dogs safe and also the wider public."