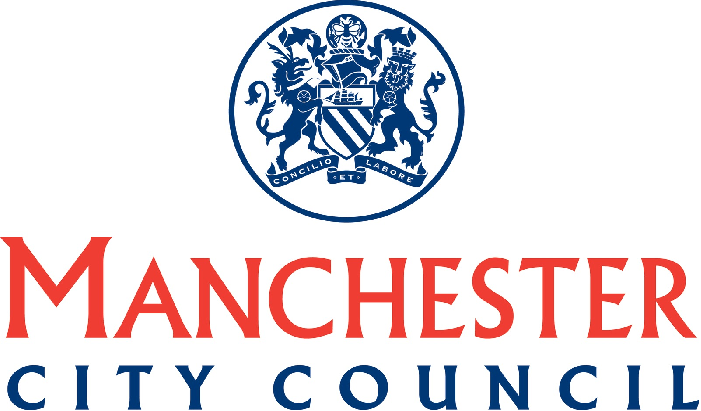 A dog owner from Manchester has been fined for ignoring warnings to microchip her dog – the first prosecution of its kind in the city.
Margaret Ward, 26, of Metfield Walk, Charlestown, was ordered to pay a total of £614 at a hearing at Manchester Magistrates' Court.
In November 2016 Ms Ward's French Bulldog was found wandering without its owner and was collected by the council's Animal Welfare Team.
Officers were unable to detect a microchip in the dog and the animal was taken to Manchester Dog's Home, which takes in and cares for more than 7,000 dogs every year.
Ward attended Manchester Dog's Home, two days after the animal was picked up, where she identified the dog as hers and took it home.
In January 2017 the council wrote to Ward requesting that she microchip her dog within 21 days and to provide evidence that she had.
Ward failed to respond to correspondences and this month failed to attend a hearing at Manchester Magistrates' Court. In her absence she was found guilty of failing to comply with a Notice under the Microchipping of Dogs (England) 2015 regulations.