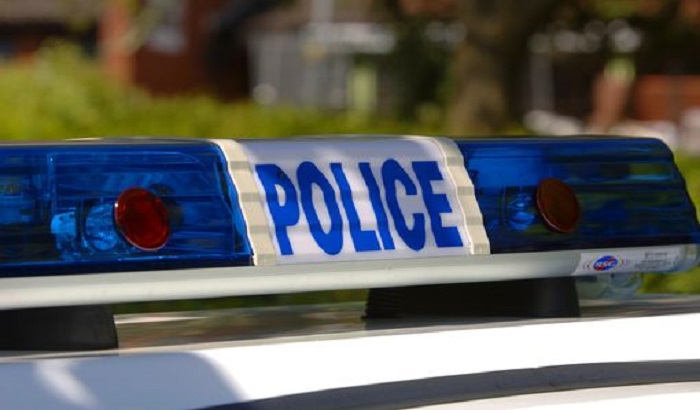 Over 50 people have been arrested so far in West Yorkshire Police's festive crackdown on drink and drug driving.
The number of drivers taking drugs or alcohol before driving statistically increases in the run up to Christmas.
West Yorkshire Police's Road Policing Unit has caught 53 drivers risking their lives and others since their campaign began at the start of the month.