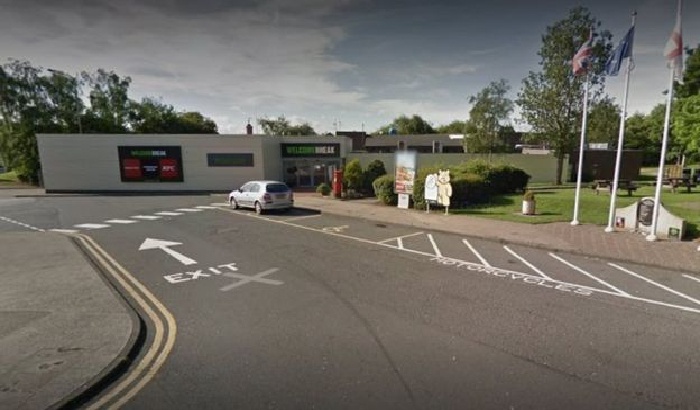 Photo Credit - Google
More than 1.5m painkillers were stolen from the back of a lorry in West Yorkshire.
The incident came to light due to documents obtained by the BBC, which ordered NHS staff not to disclose the information to members of the public.
The theft took place between the 6 and 7 March at the Hartshead Moor motorway services on the M62. 15,072 packs of tramadol, each containing 100 tablets, were taken from the vehicle.
Tramadol is a controlled drug and can only be given to patients who have a prescription. It is a strong painkiller, potentially addictive, and can kill if abused.
West Yorkshire Police have urged the public not to use the stolen drugs.