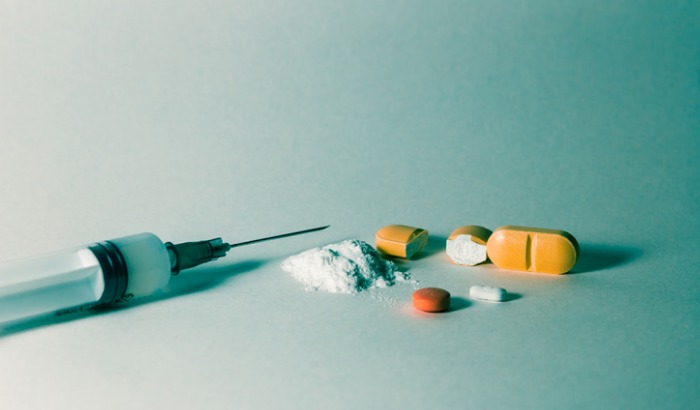 A professional DJ, who was jailed after being found with nearly 40 kilograms of heroin in his car boot, has been ordered to pay nearly £2,000 under a Proceeds of Crime confiscation order.
49-year-old DJ Scott Thompson, of Meagill Rise, Otley was arrested in November 2017 after police stopped his car on Manchester Road, Bradford, and found large amounts of Class A drugs.
Bradford Crown Court heard in June last year that the heroin had a wholesale value of about £1.2 million, but its potential street value would have been greater than £2.1 million.
Mazhar Abbas, 44, of Lister View, Bradford provided Thompson with the car to pick up the drugs from Stafford in the West Midlands.
Thompson, who had no criminal convictions, claimed he was unaware of the nature or amount of drugs he collected, and had previously worked as a driver for Abbas and claimed that he thought he would get about £100 for collecting the items from Stafford.
Thompson was sentenced to seven years and four months in prison and Abbas was sentenced to 12 years and six months in prison.
The pair attended a hearing on Thursday under the Proceeds of Crime Act, with Thompson receiving a Confiscation order of £ 1,941.98 to be paid within three months.
Abbas' proceeds of crime hearing were adjourned until 8 April 2020.
Following the hearings, both men returned to custody to serve out the remainder of their prison sentence.