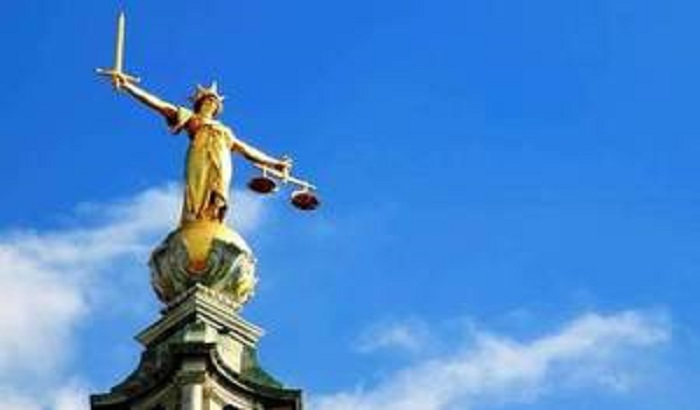 Three men who took part in a cruel crash for cash plot in which a great grandmother was killed have been jailed for a total of 31 years.
A court today heard there was evidence that the men were involved in an organised crime network specialising in making fraudulent crash injury claims. The three were sentenced after two of the men, Sabbir Hussain and Raja Hussain were found guilty of manslaughter over the death of 88-year-old Betty Laird. Shahrear Islam-Miah, 26, was found not guilty of manslaughter but all three defendants were found guilty of conspiracy to commit fraud.
Betty suffered fatal injuries when the Renault she was a passenger in was struck on Old Lane, Beeston, Leeds, on the 10th of September 2014. A VW Passat was driven into the side of the Renault in order to make fraudulent injury compensation claims from insurance companies.
Raja Hussain, 31 of Trentham Grove, Beeston, Leeds, was sentenced to 15 years. Sabbir Hussain, 25 of no fixed address, was given a 12 year sentence. Shahrear Islam-Miah, of George Street, Oldham, was sentenced to four years.
Sentencing the men, Mr Justice Goss said "Evidence in the case disclosed that there was a network of people involved in fraudulent claims. To be killed for reasons of callous, dishonest, financial greed has shocked them and is shocking. Her family will have to live with that for the rest of their lives.