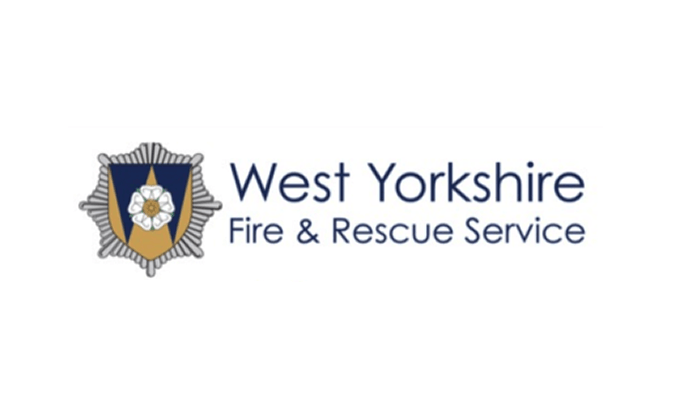 Photo Credit - WYFRS
One person has died in a house fire in the Girlington area of Bradford.
Fire crews were called out to a property on St Leonard's Road in the early hours of this morning, 23 January.
Neighbours have said an elderly woman named Helen lived at the property alone.
The cause of the fire is still under investigation.