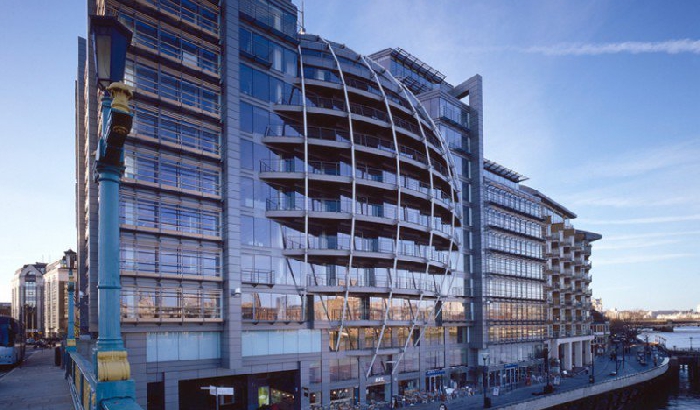 Ofcom has issued a draft notice to suspend the broadcasting licence of Club TV Limited, after its channel Peace TV Urdu repeatedly rebroadcast material they had previously found incited murder.
Its sister company Lord Production Inc Limited, which held the licence to broadcast the English language Peace TV service, also surrendered its licence at the same time. The Peace TV and Peace TV Urdu services are no longer broadcasting.
Ofcom had previously found that a broadcast of the programme Kitaab-ut-Tawheed – Part 59, had incited murder after discussing "punishment for magicians (and those who practise magic)".
Following the broadcast of the programme Ofcom found that the programme had incited murder after an Imam was killed because he practiced faith healing.
On 12 November, during monitoring of the service, Ofcom identified a programme had been broadcast on 11 November at 6:28pm that was believed to be a repeat of the programme found to have incited the murder.
The network apologised for the broadcasting of the programme, although later broadcast a short piece of content depicting violent themes.
The content showed a silhouette of one person stabbing another followed by an image of a hand holding a knife which was partially covered in blood. The content ended by showing a "Peace Network TV" logo in the middle of the screen.
Yesterday, Ofcom published a finding that Club TV's repeated breaches were very serious, resulting in the watchdog suspending the broadcasting licence of Club TV and all related channels.