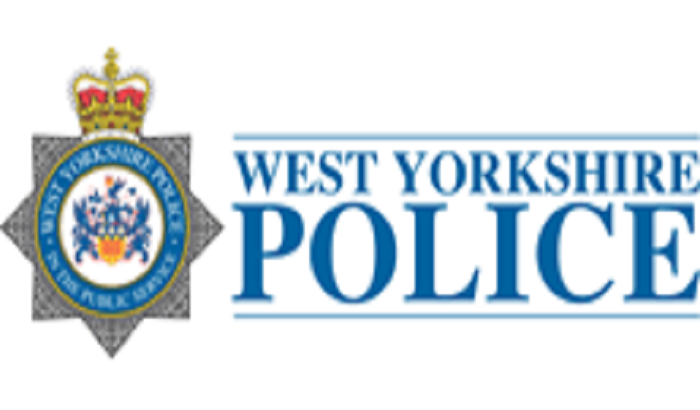 Photo Credit - WYP
A property in Odsal was damaged in a suspected firearms incident.
The incident happened on Pearson Road West shortly before midnight yesterday (21 March). No-one was injured, and specialist firearms officers investigated the scene.
It is believed a door and window were damaged at the address.